How Often Should You Change Your Oil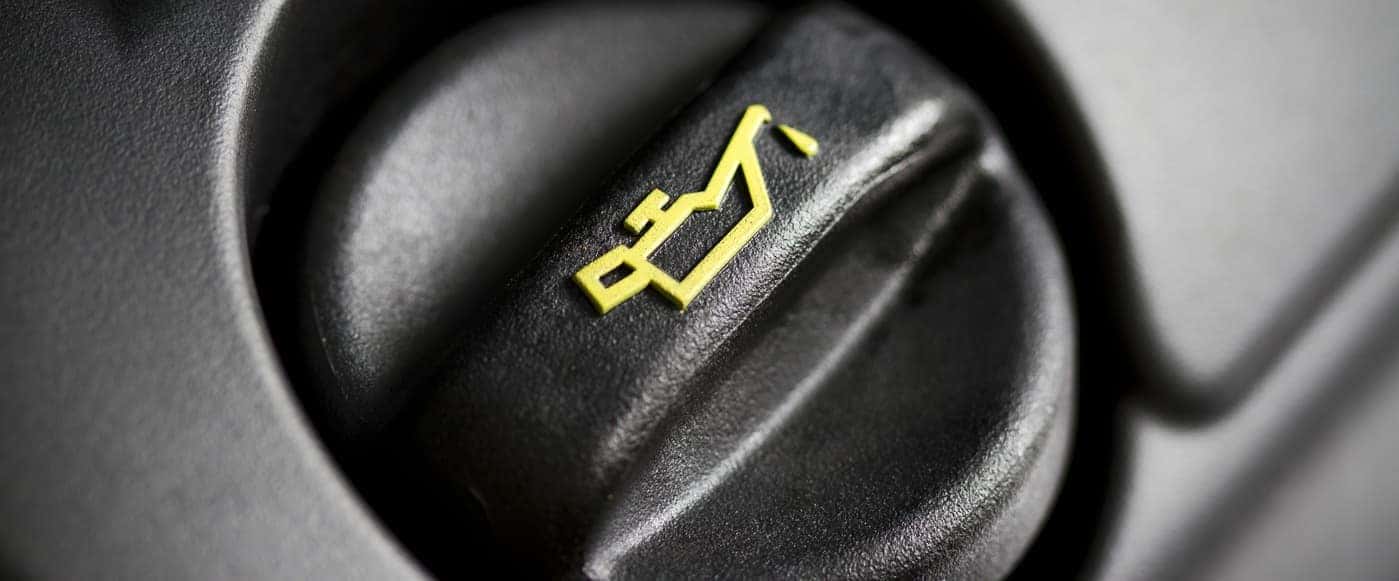 Routinely changing your vehicle's oil is an incredibly important service to keep your BMW running optimally and safely throughout Manchester. But, how often should you change your oil? Whether you're conducting the change yourself or you'd prefer a BMW specialist at our BMW service center do it, the generally recommended oil change frequency range is every 7,500-10,000 miles. For exact intervals, be sure to refer to your specific owner's manual for the most accurate information. Read on below to learn more about this crucial aspect of BMW maintenance.
---
Oil Change Frequency
Adhering to the 7,500-10,000 mile range is a good guideline when it comes to oil change frequency, but some harder-working vehicles may need a higher oil change frequency. If you use your vehicle in Bedford and Auburn for any of the following reasons, contact our BMW service department to determine the safest oil change frequency for your car's situation:
Racing
Heavy towing
Off-roading
Commercial use
BMW Maintenance
If having a BMW specialist perform your BMW service would bring you peace of mind, we're happy to schedule your BMW service appointment here at Tulley BMW of Manchester. Be sure to browse any current BMW service specials we may be running to get the most for your money when you stop in. If you're looking to conduct the oil change right in your own Bedford driveway, here are a few additional tips to remember:
How often should you change your oil filter? Every time you change your oil. Order a genuine BMW oil filter from our Tulley BMW of Manchester parts department to install when you change your oil.
Ask your BMW specialist or refer to your BMW model's owner's manual to check if your engine needs synthetic or conventional oil.
If you're wondering whether oil change frequency matters if you don't drive much throughout Londonderry— it does. Engine oil breaks down over time whether the vehicle is driven regularly or not. If you're rarely hitting the 7,500-10,000 mile interval mark, your oil change frequency should still be at least twice a year.
Schedule BMW Service at Tulley BMW of Manchester
With an understanding of how often you should change your oil, is it time to schedule your BMW service appointment? For an oil change or any other BMW maintenance needs, contact us today and we'll get you into our BMW service center. Check for any BMW service specials that may apply to your necessary services! We are also happy to share tips, like how to clean leather seats.
More from Tulley BMW of Manchester
Anyone with even a cursory knowledge of motorsports recognizes and respects the M. BMW's M models have dominated GT and road racing circuits since the 1970s, and the M badge still represents exclusivity and supreme performance across the full line of BMW model series. BMW now offers an M model in 7 of its series…

Salt is necessary for life, although it is possible to get too much salt, as anyone with high blood pressure knows. The substance may be necessary for life, but it is not good for a person's car. A person has to protect their car from the corrosion salt can cause. Cars, like people, need to…

Parents use safety seats for their children to keep them safe when they are in a motor vehicle. Although car seats are manufactured to offer superior protection in the event of a collision, if they are not installed correctly, then they will not be effective. To learn how to install a child safety seat correctly,…