Where Can I Get BMW Suspension Repair?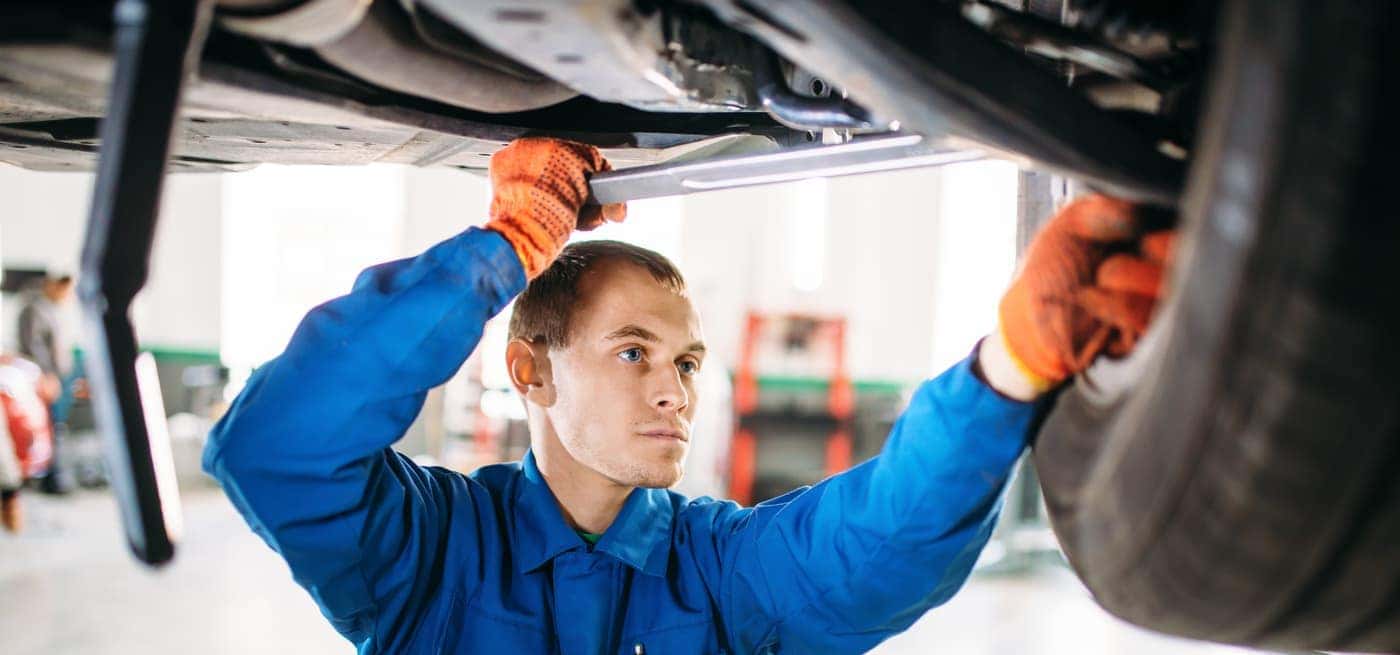 Whether you're behind the wheel of a new, used, or certified pre-owned BMW, you want your vehicle to maintain its great balance and ride, and shocks or struts that are either worn or damaged can really impact your BMW suspension. When this happens, it's important to get it repaired quickly to avoid any additional damages so you can save money and keep moving. Learn more about suspension repair, how much it costs, and the best place to have it done from the technicians at Tulley BMW of Manchester.
How Do I Know if My Suspension Needs Repair?
One of the easiest ways to know if your BMW suspension needs to be repaired is simply by noticing any changes in the way your vehicle rides. If the steady ride you first experienced is starting to become more rocking or bumpy, this is a clear sign of a suspension issue. But what's going on underneath? BMW vehicles often contains an air suspension system that leverages an engine-driven air compressor for a smoother and safer ride. BMW air suspension is used instead of steel springs to offer a more sporty driving experience. If you experience any of the following it may be a sign that your suspension needs repairs:
A rougher, bumpier ride
Increase in sway during windy days
Tire shaking or vibration after hitting holes or bumps
Leaking fluid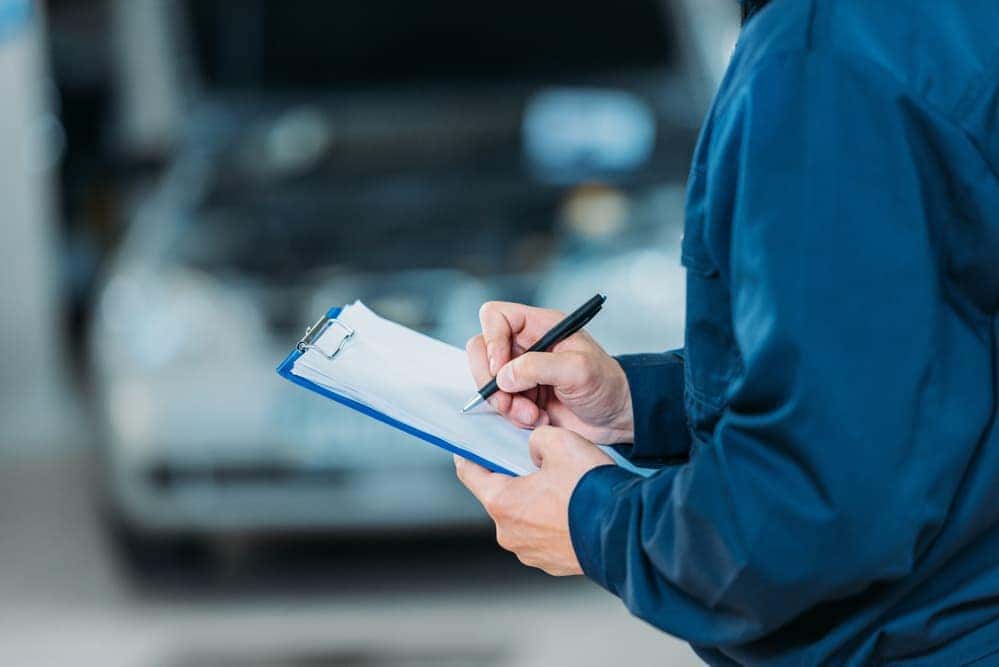 How Much Does Suspension Repair Cost?
Like many auto repairs, the suspension repair cost will differ depending on the vehicle and how bad the repairs are. Accounting for labor, drivers will also have to take into account the amount of rust and wear that's underneath the car as it costs more time to access and remove parts in that condition. Drivers may also need wheel alignment, which can bring the BMW air suspension repair total up to $2,000. Before committing to having your vehicle serviced, you should always get a quote by a certified mechanic for a more accurate estimate for your specific vehicle and situation. If you want to kill two birds with one stone, a certified service center can also perform a general inspection on the rest of your vehicle's components, including brake pads, fluid levels, and tire treads!
Get Quality Suspension Repair at Tulley BMW of Manchester
Now that you know more about where you can easily find quality BMW suspension repair, make your way over to Tulley BMW of Manchester where our service team will have your vehicle fixed and get you back on the road in no time. You can even offset suspension repair costs when you take advantage of our service specials. While you're here, check out more service tips such as where to get a BMW oil change or knowing what your BMW warning lights mean. Contact us to learn more or visit our dealership near Auburn!
More From Tulley BMW of Manchester
Anyone with even a cursory knowledge of motorsports recognizes and respects the M. BMW's M models have dominated GT and road racing circuits since the 1970s, and the M badge still represents exclusivity and supreme performance across the full line of BMW model series. BMW now offers an M model in 7 of its series…

Salt is necessary for life, although it is possible to get too much salt, as anyone with high blood pressure knows. The substance may be necessary for life, but it is not good for a person's car. A person has to protect their car from the corrosion salt can cause. Cars, like people, need to…

Parents use safety seats for their children to keep them safe when they are in a motor vehicle. Although car seats are manufactured to offer superior protection in the event of a collision, if they are not installed correctly, then they will not be effective. To learn how to install a child safety seat correctly,…