What Does an Alternator Do?

An alternator sends power to the car's electrical system while the car is running. While many drivers think the battery powers the car, it's actually only used to start it. The alternator acts as a generator, using gas as its source of energy. To learn more about alternator services and alternator information, visit the service center at Tulley BMW of Manchester!
---
Common Alternator Problems
Concerned that your alternator is on its last legs? If you notice the following symptoms, bring your vehicle to Tulley BMW of Manchester near Londonderry:
Battery warning light appearing on the dashboard
Dim headlights or interior lights
Burning rubber smell under the hood
Devices not charging
Whining or screeching sound after the vehicle has started
Unable to start
Failing Alternator vs. Battery
Often drivers will mistake a failing alternator with a failing battery. The best way to find the issue is to wait until the vehicle is unable to start and needs a jump. Once you jump start the engine, remove the jumper cables. If it dies immediately, the problem is likely the alternator. To have a certified technician take a look, schedule a service appointment at Tulley BMW of Manchester near Bedford.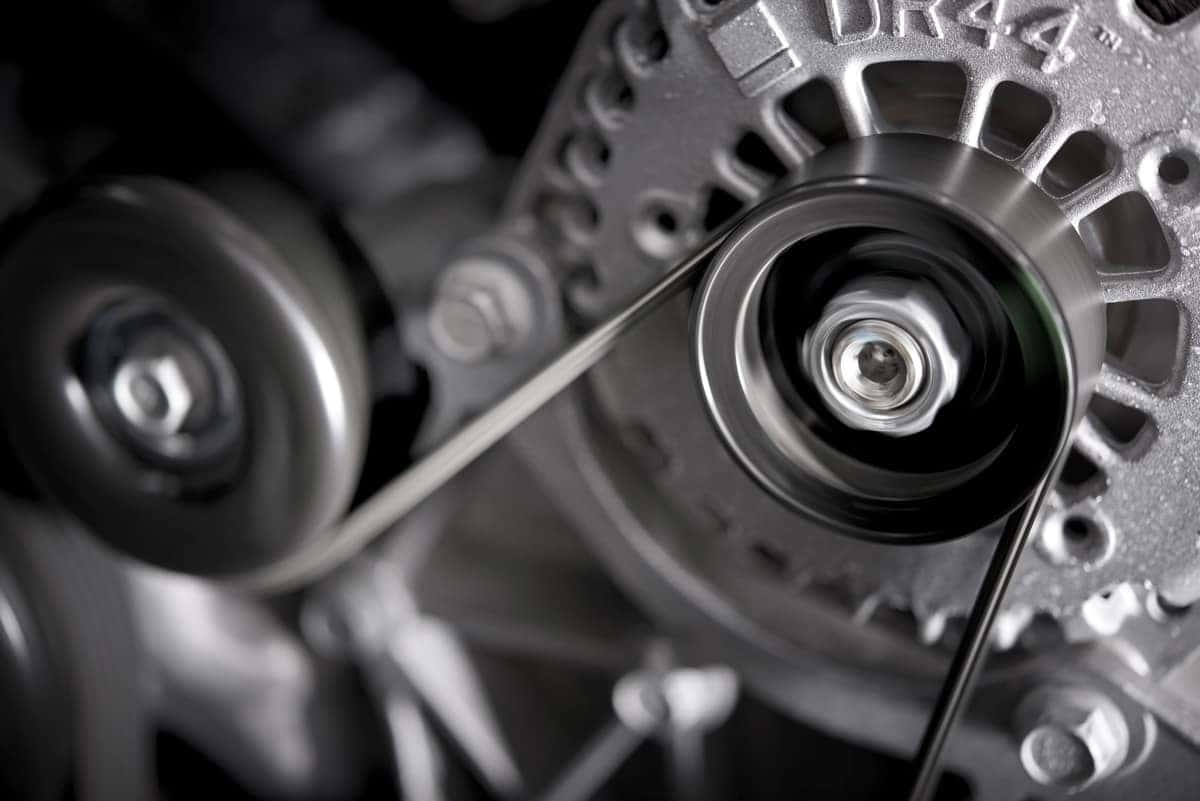 How Long Does an Alternator Last?
Most alternators last between 80,000 and 150,000 miles, or about seven years. However, some factors can cause your alternator to wear out prematurely:
Alternator quality
Driving conditions
Power drain on the alternator
How Much Does it Cost to Replace an Alternator?
Because different cars require different alternators, it's impossible to say exactly how much your alternator will cost. However, you can always contact Tulley BMW of Manchester for an estimate on the alternator for your particular model. Our parts department is fully stocked with genuine OEM parts for a perfect fit. On top of that, our technicians have the training and experience to install the part correctly. We also offer parts specials to help you save more on what your vehicle needs.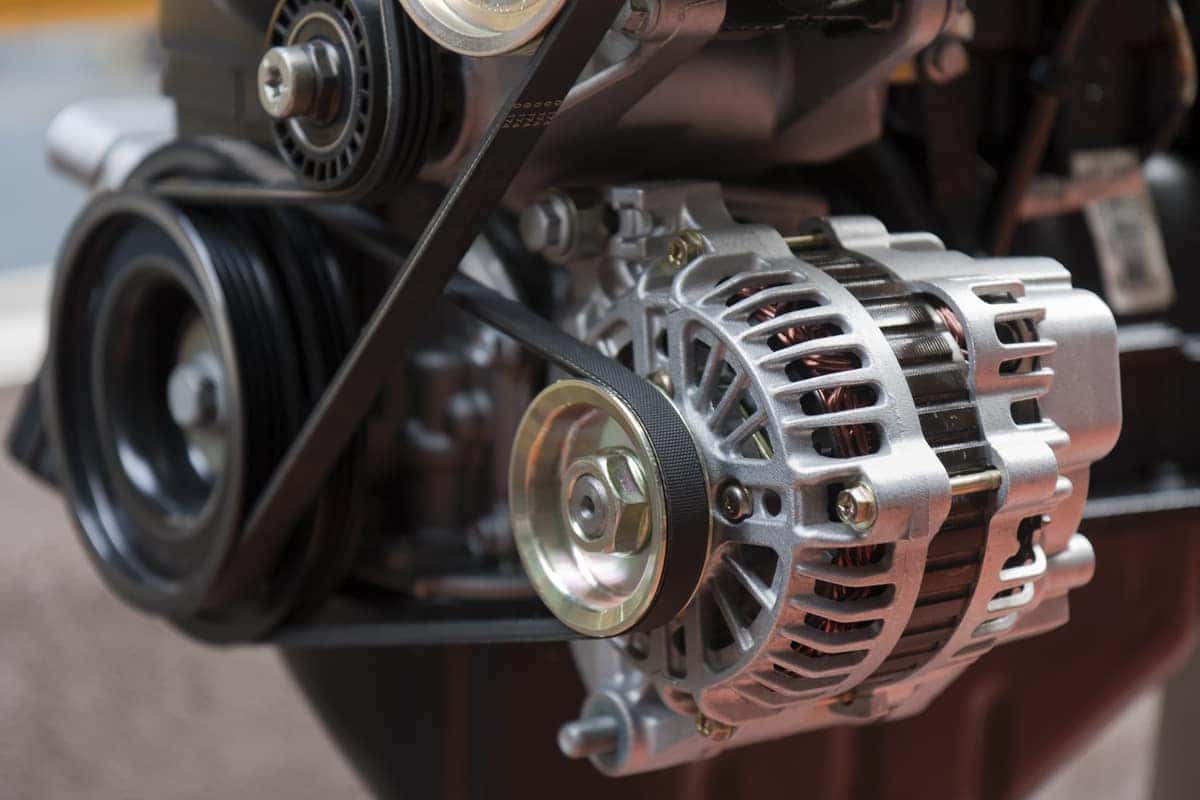 Visit Tulley BMW of Manchester for a New Alternator
If you're planning to replace your alternator yourself, visit the parts department at Tulley BMW of Manchester for the part you need! We always have OEM BMW parts and accessories on hand. And with our available parts specials, you can trust you're getting the quality parts you need for a sensible price. Have questions in the meantime on anything from brake pad lifespan to suspension replacement? Contact Tulley BMW of Manchester!
More From Tulley BMW of Manchester
Anyone with even a cursory knowledge of motorsports recognizes and respects the M. BMW's M models have dominated GT and road racing circuits since the 1970s, and the M badge still represents exclusivity and supreme performance across the full line of BMW model series. BMW now offers an M model in 7 of its series…

Salt is necessary for life, although it is possible to get too much salt, as anyone with high blood pressure knows. The substance may be necessary for life, but it is not good for a person's car. A person has to protect their car from the corrosion salt can cause. Cars, like people, need to…

Parents use safety seats for their children to keep them safe when they are in a motor vehicle. Although car seats are manufactured to offer superior protection in the event of a collision, if they are not installed correctly, then they will not be effective. To learn how to install a child safety seat correctly,…