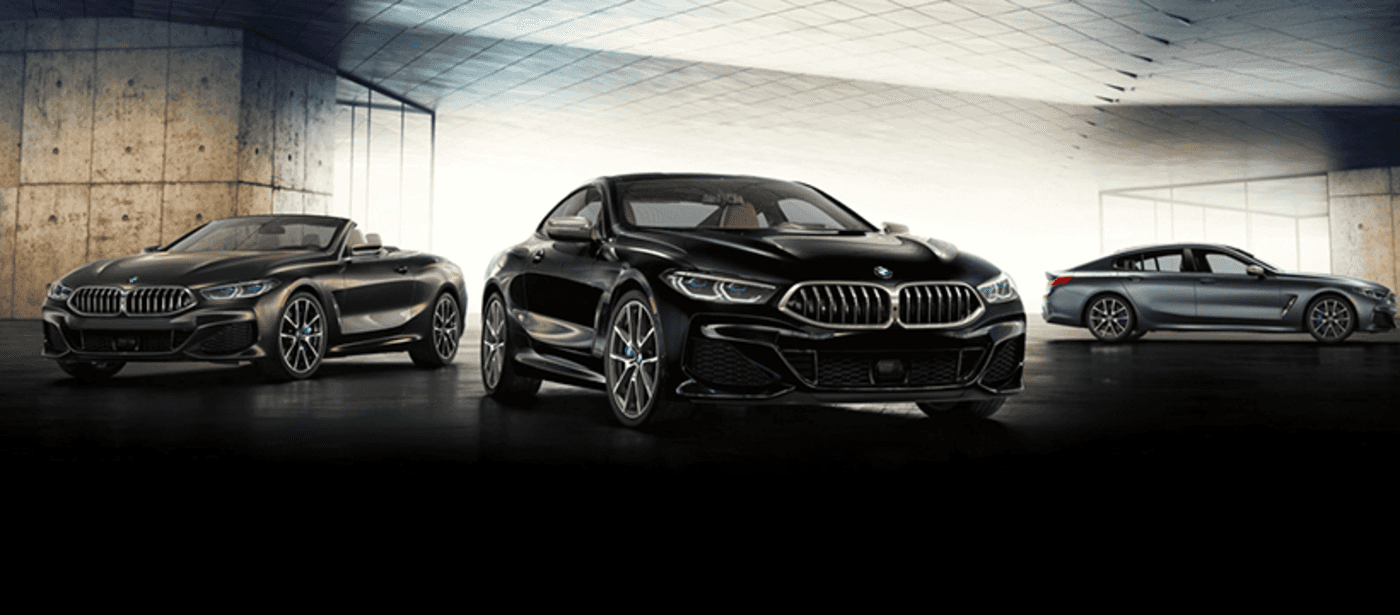 As a Manchester driver, you may own a new BMW model, but have you wondered who owns BMW as a company? BMW ownership is split between a brother and sister—whose family is a long-standing investor in BMW—and the rest are public shareholders. Their collective ownership is known as the BMW Group. Read on to learn more about who makes BMW, where BMW is made, and more.

Who Makes BMW?
As mentioned, BMW Group is who owns BMW and manufactures the models. In German, BMW stands for Bayerische Motoren Werke Aktiengeselleschaft, and translates to Bavarian Motor Works. The brother and sister—Stefan Quandt, a German industrialist and engineer, and Susanne Klatten, a successful investor—own half the company. The other half is incorporated, meaning it is owned by public investors. This successful luxury vehicle parent company also owns brands like Rolls Royce and Mini. The BMW Group Production Network is the manufacturing arm responsible for operating the many BMW production plants.
Where is BMW Made?
The BMW Group Production Network is an extensive enterprise, with production plants all over the map. So, where is BMW made? While they may not be made right here in Bedford, new BMW vehicles and genuine OEM BMW parts are made in all of the following locations:
Germany: Berlin, Dingolfing, Landshut, Leipzig, Munich, Regensburg, Wackersdorf, Eisenach
Austria: Steyr, Graz
Great Britain: Oxford, Goodwood and Swindon
China: Shenyang
Brazil: Manaus
Egypt: Cairo
Indonesia: Jakarta
India: Chennai
Italy: Cassinetta
Malaysia: Kuala Lumpur
Mexico: San Luis Potosi
Russia: Kaliningrad
South Africa: Rosslyn
Thailand: Rayong
United States: Spartanburg, SC
Learn More About BMW at Tulley BMW of Manchester
Bringing home a new BMW model to your Londonderry driveway means you're bringing home the legacy of power, performance, and luxury, delivered time and time again by the BMW Group, the parent company who owns BMW. If you're interested in learning more about the esteemed BMW brand's history of innovation or standard-setting engineering, contact us today. Auburn car-buyers ready to get behind the wheel of a new BMW model are encouraged to schedule a test drive. Already a BMW owner in need of service? Stop by our service center where a trained BMW specialist will address your issue.