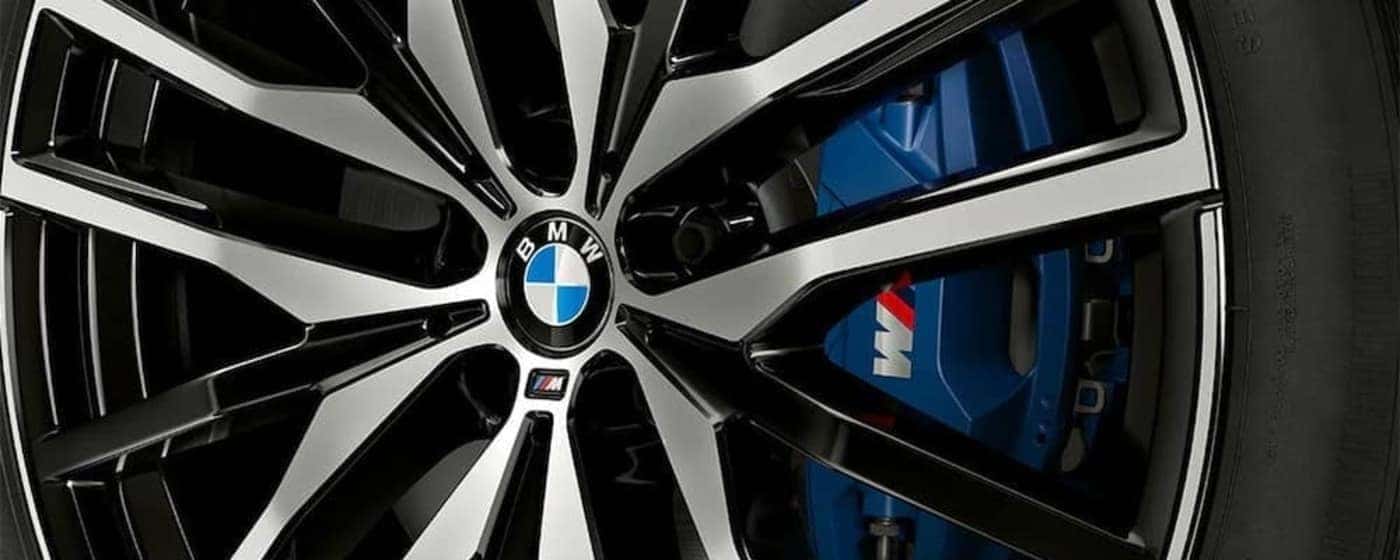 Nothing makes the kind of statement a BMW can around Bedford, thanks to its sporty luxury and unmatched comfort, but have you ever wondered what BMW stands for/what does BMW mean? BMW stands for Bayerische Motoren Werke, which roughly translates to Bavarian Motor Works. Learn more with Tulley BMW of Manchester about this maker of world-renowned vehicles.
---
Why Bavarian Motor Works?
Since BMW hails from Munich, the capital city of Bavaria, it only made sense to include the largest German state in the company name. Known for its industry and financial dominance, Bavaria has a profound cultural significance, and the founders of BMW wanted to highlight their connection to the region of towering mountains and vast rivers. To learn more about your unique BMW, take a look into more manufacturer information guides, and on for a closer look into the storied history of these exceptional vehicles.
BMW History
When BMW began in 1916, it had a distinctly different purpose and name: Bayerische Flugzeug Werke, or BFW. Flugzeug translates to "aircraft," as the company originally made airplane engines. In 1917, the company changed its name to BMW to reflect a wider range of purpose for its high-performance engines. In the 1920's, as it branched out into making motorcycles and later automobiles, it gained notoriety in the industry; however, they still faced stiff competition from many of their European competitors for the next 20 years.
BMW finally won its acclaimed worldwide status in 1959 with the introduction of the 700 series, known for its BMW-characteristic engine efficiency, sleek design. With many racers having regular success in both hill climb and marathon touring events in the 1960's with the 700 series, BMW has earned its place as an unrivaled high-performance automaker. Quickly, BMW found its niche among those who admired quality whether under the hood or in the cabin. Learn how to fit a BMW into your story as you tour Londonderry with our executive demo and courtesy vehicle specials.
Where is BMW Today?
Having just celebrated its centennial, BMW AG is a public company with manufacturing facilities for their luxury sport vehicles across the globe. Their largest facility still resides in Germany, but thanks to a very wide range and deep specialization, BMW has branched out from China to the US as well. Just a few of the BMW facilities are listed here:
Germany: Berlin, Dingolfing, Landshut, Leipzig, Munich, Regensburg, Wackersdorf
Austria: Steyr
Great Britain: Oxford
China: Shenyang
In the US, you may be surprised how close the South Carolina-based BMW Spartanburg plant is, a facility that produces over 1500 of the exceptional BMW coupes and sports activity vehicles daily. If you're interested in finding your used or certified pre-owned coupe or SAV, peruse our refined inventory to turn your Auburn commute into a luxury cruise.
Make Your Mark with Tulley BMW of Manchester
If you're interested in making a lasting impression with a BMW, stop by Manchester and take a test drive today! With our expert service technicians, you'll have access to genuine BMW parts and exceptional service specials to keep you and your BMW on the road wherever you tour. Stop in with Tulley BMW of Manchester to make BMW a part of your history!