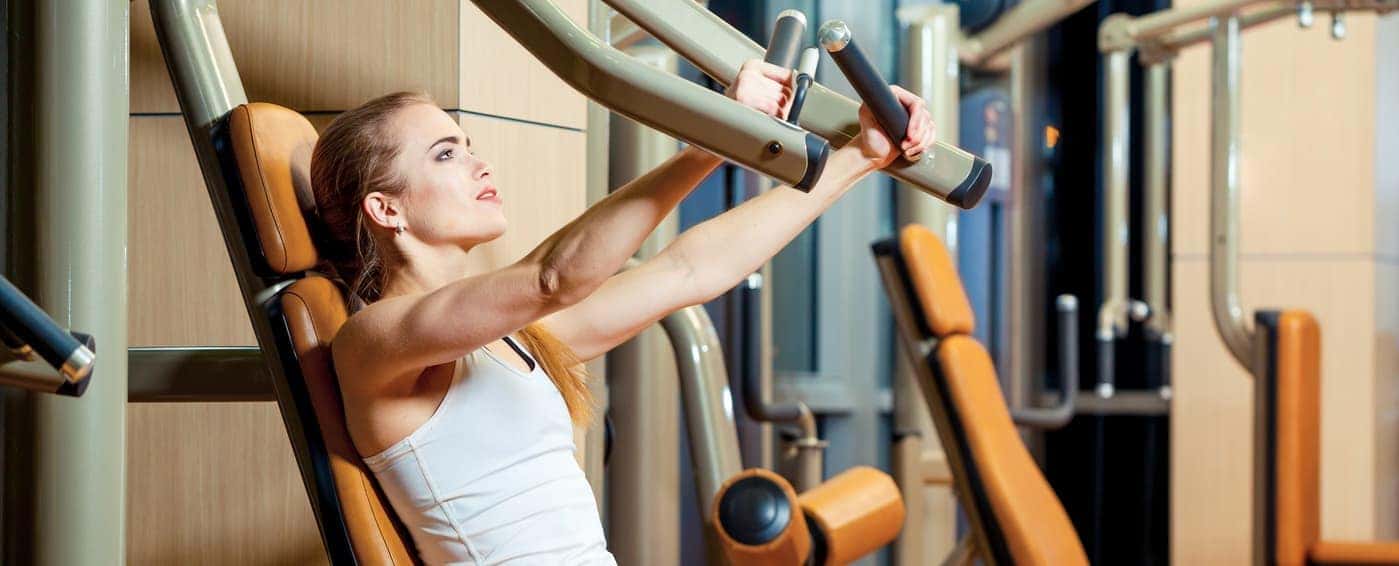 Having an exercise routine is key for a healthy lifestyle. If you've already explored our recommended yoga studios and got your heart pumping at some of our favorite escape rooms, you're ready to explore our list of local gyms around Londonderry and Bedford. Explore some of the best gyms in the area, and let us know if we missed your favorite!
---
NRG Zone Fitness
With one-on-one training, group training, and heated yoga and pilates, NRG Zone Fitness has a variety of work-out options to make fitness fun! Located in Londonderry, NRG Zone Fitness comes with a two-week unlimited class trial for only $25.00! After two weeks, you can explore their pricing options to find the package that best fits your budget. With friendly staff and amazing deals, NRG Zone Fitness is an excellent place to begin your fitness journey.
The Zoo Health Club
Located on South Willow Street in Manchester, The Zoo Health Club has a wide variety of classes that will push you to your physical and mental limits. With everything from Barre to yoga classes, you'll never be bored with your workout routine. Complete with full gym amenities in a clean, modern environment, the Zoo Health Club has a place for everyone to exercise.
The Workout Club
If you're looking for a gym that's close to home, the Workout Club in Londonderry is the perfect spot for you. With water aerobics classes, fitness classes, yoga, and activities for kids, the Workout Club offers everything you need in one family-friendly package. The Workout Club has stand-alone workout machines and free weights for their clients, as well as locker rooms, showers, and a cafe for a healthy, post-workout snack. Whether you're just beginning your workout journey or you're a seasoned athlete, the Workout Club's friendly staff will be there to help you reach your fitness goals.
Fortitude Health and Training
Recently named one of the top women-led businesses in New Hampshire in 2019, Fortitude Health and Training has a serious approach to health, fitness, and wellness. With 29 years of experience, founders Lisa Maria-Booth and Danielle Perreault work to give their clients more than just a workout. Their goal is to better the lifestyle and wellness of each of their clients through relationship-based training with experienced professionals. With group classes, small group training, personal training, a corporate wellness program, and even an app to schedule classes, Fortitude Health and Training offers all the tools you need to be successful in your fitness journey.
Let Tulley BMW of Manchester Be Your Local Guide
Whether you're heading to a new restaurant, looking for a local florist, or going on your next adventure after your workout, Tulley BMW of Manchester is here to walk you through all there is to know about the Bedford area. There are even some great gyms in Bedford! Contact us today to learn more about Londonderry, Auburn, and beyond! We look forward to sharing our local favorites with you.