What are the Best Used Luxury Cars?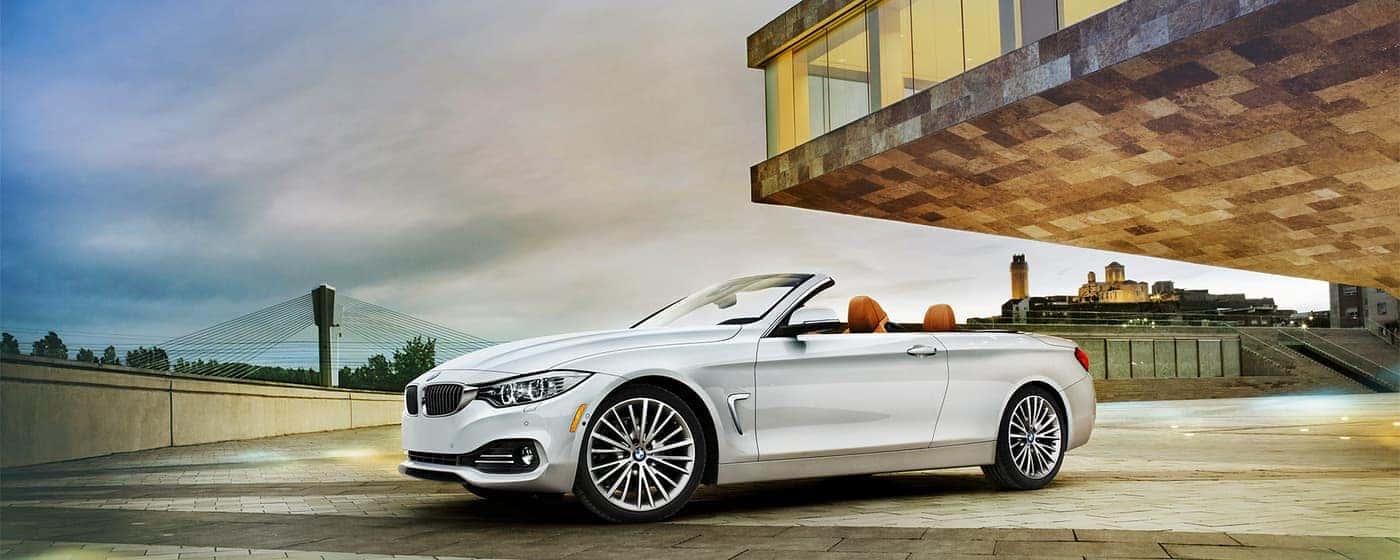 Drivers in the Manchester market for a luxury car often wonder how to find the most reliable used luxury cars. Tulley BMW of Manchester, a BMW specialist, has gathered information on the qualities that make up the best used luxury cars, from warranty information to mechanical details. Read below to find out more!
---
How to find the Best Used Luxury Cars: Certified Pre-Owned Programs
When you are shopping for luxury vehicles, you may come across postings for a "certified pre-owned BMW X3 " or a "certified pre-owned BMW X5." What does this distinction mean for your experience on Bedford roads?
Certified pre-owned vehicles are inspected by the manufacturer to ensure that they are intact with well-functioning parts and features.
From authorized dealerships, you can get specially-designed CPO warranty coverage on, for example, a certified pre-Owned BMW X1, which covers a major insecurity Londonderry drivers usually have about buying a used vehicle!
How to Spot the Best Used Luxury Cars: Value and Depreciation
As any BMW specialist will tell you, the value of a used vehicle will not change as quickly as the value on a brand-new vehicle.
Generally speaking, a good amount of depreciation on a vehicle occurs during the first 4 years. So a certified pre-owned BMW X1 from 4 years ago has already undergone much of its "automatic" depreciation. Your car will generally retain a lot more of its value after you buy it used vs new.
A great way to maintain the value of a vehicle is to depend upon a service center with OEM parts that will have thoroughly inspected your vehicle before your purchase and help you keep up with your maintenance schedule.
Features on the Best Used Luxury Cars
Auburn drivers want luxury vehicles for many reasons, but one of the perks to saving money on used luxury vehicles is their features are often ahead of their time. Many of the new features on non-luxury vehicles were on luxury vehicles years ago.
Technology Features: A certified pre-owned BMW X5 may have features like Apple CarPlay, a back-up camera, rain-sensing wipers, a power driver's seat, keyless entry, and other features that tend to not come with older non-luxury vehicles.
Safety Features: A pre-owned BMW X3 will have great safety features for a car of its age, like LED fog lights, Dynamic Cruise Control, park distance control, BMW navigation apps, and more!
Find the Most Reliable Used Luxury Cars with Tulley BMW of Manchester!
If you are in the Manchester market and want a BMW specialist or a used BMW dealership with certified pre-owned vehicles, then get in touch with Tulley BMW of Manchester! We're happy to help drivers discover the benefits of a used luxury car, with leasing and financing offers that won't break the bank! For even more information about the used luxury car-buying experience, contact us today — we're happy to answer any questions!
More from Tulley BMW of Manchester
The impressive BMW X5 towing capacity proves that this luxury SUV is more than just its good looks. BMW X5 towing power reaches up to 7,200 pounds with any traditional turbocharged gasoline engine. If you prefer the plug-in hybrid configuration, the BMW X5 towing capacity maxes out at 5,952 pounds. To reach peak towing…

The BMW lineup is known for its elegant cabins, and the 2022 BMW X3 interior is no exception. Expertly crafted and available in a sophisticated color palette, the BMW X3 interior is sure to elevate your daily drives in Bedford and Londonderry. The experts at Tulley BMW of Manchester are here to further explore the BMW X3…

If you are in the market for a pre-owned luxury SUV, the automotive experts at Tulley BMW of Manchester highly recommend the 2018 BMW X3. While there are many reasons to put this crossover at the top of your list, the 2018 BMW X3 interior is a true show-stopper. From the striking 2018 BMW X3 interior colors to…