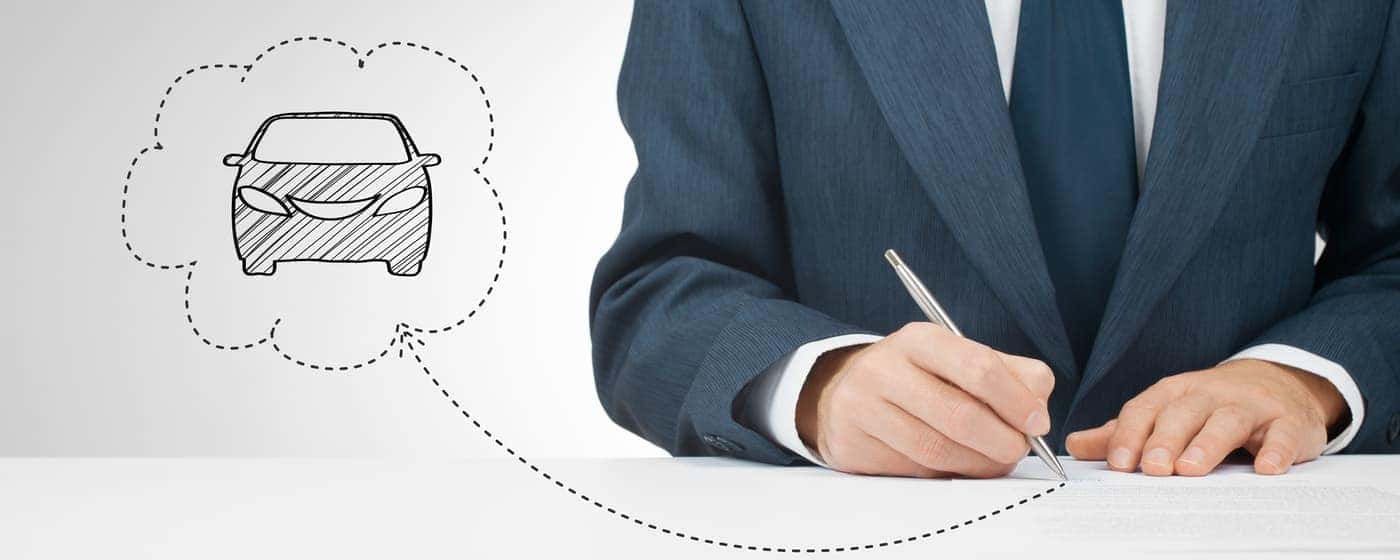 While many car shoppers dread the process of financing a used car, that does not have to be the case when you shop at Tulley BMW of Manchester. At Tulley BMW of Manchester, our finance experts are here to walk you through every step of the process, so you can be sure you are getting an affordable and fair deal. We take the hassle out of used car shopping.
If you are considering one of our used cars, you may also be asking, "Do you need full coverage on a used financed car?" If so, you are not alone! With help from our finance calculator, you'll learn how to finance a used car and whether coverage is necessary.
---
Financing a Used Car: The Facts
In a majority of states, full coverage is not necessary. This is true whether you have decided to purchase a new car or a pre-owned vehicle. However, finance lenders want to make sure they are making a good investment, so they will require you to have full coverage, even if it is a used car.
For those who decide to finance, there are term agreements that let you know how long you will have to pay the lender before you can take possession of the car's title. For example, your loan has a term of 36 months, the lender keeps the vehicle's title for those 36 months.
In most cases, full coverage insurance is contingent on the full term of the finance period. If we are using the same terms as the example previously discussed, the vehicle would need to be fully covered for those 36 months.
How Many Years Can You Finance a Used Car?
After perusing the inventory at Tulley BMW of Manchester and finding your perfect used car, our finance team will collect some information so they can begin the process of contacting lenders on your behalf. Listed below are a few things you may be asked to provide:
Valid Driver's License
Valid Car Insurance Card
Any supporting financial documentation (i.e. last two pay stubs)
Any existing vehicle documentation for your current vehicle (if applicable)
After being paired with a lender, the staff at the Tulley BMW of Manchester finance center will discuss what is being offered by the lender, so you can finance your used car and get back on the roads of Londonderry in no time. To determine how long or short the length of your loan will be, the lender will look at areas like the amount of your down payment and your credit score.
Tulley BMW of Manchester Takes the Stress Out of Financing a Used Car
When you shop with Tulley BMW of Manchester, you no longer have to dread the automotive financing process. We want to help you find a reliable and affordable vehicle you will love for many years to come. Contact us today for more information. As your BMW specialist, you can also trust us for dependable BMW service as well.